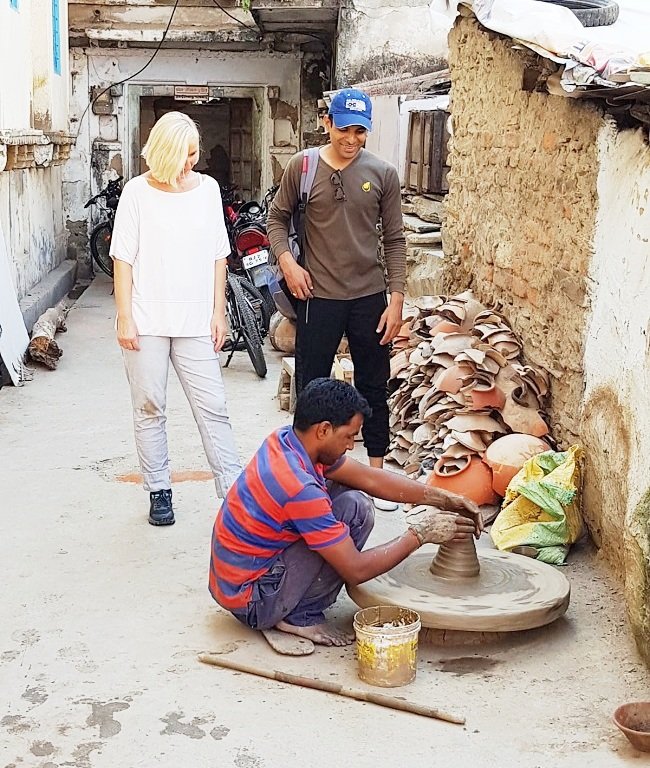 OUR STORY
India is a diverse country, and the diversity is not only in culture but in lot many things, the state of Rajasthan is the most popular tourist destination in India. The reason being its magnificent forts, palaces, rich art & culture which tempts people to visit this vibrant state which was once the land of kings. And through Cycling and Trekking in Udaipur, one can explore the hidden beauty of the city of lakes.
Looking back in the past 5 years ago when we started organizing these Cycling walking, and Trekking tour in Udaipur, Rajasthan and ever since it was so amazing, so pleasure giving that we never realized the time, feels like it was only yesterday when we started.
Through our Cycling & trekking tours, we explored Udaipur, Rajasthan in a very unusual but wonderful way than the one when we follow the regular tourist programs! We have been to places we could have never been through bus or car, experienced the profundity of our own culture we could have never experienced, seen the beauty of nature we could have never seen through a car window.
Roolin Pebbles is the best organizer of cycling & trekking tours in Udaipur Rajasthan. We love to show you our country and experience its real beauty, with us, you will see a very different face of our nation and its people, through our trekking tour and Rajasthan cycling tours program we will deliver you with the most authentic, exceptional and beautiful experience in Rajasthan.
SOME FACTS ABOUT US